Welcome to Trapoz Contractors
Civil Engineers & General Contractors
Heavy Construction Machinery
Ranging from Dumper, Backhoe, Excavator, Steel roller and much more
We have your project Delivered
With our Professional & Experienced Team
Trapoz Contractors is a civil engineering and general contractor company located in Nairobi, Kenya. We specialize in construction of buildings, roads, bridges, dams, water pans and all other structural requirements.
We are a construction partners who are passionate about what we do and our clients' success. We pride ourselves in being solution providers.
Building services engineers are responsible for the design, installation, operation and monitoring of the mechanical, electrical and public health systems required for the safe
Construction Management or Construction Project Management (CPM) is the overall planning, coordination, and control of a project from beginning to completion. 
Construction is the process of creating and building infrastructure or a facility. It differs from manufacturing in that manufacturing typically involves mass production of similar items without a designated purchaser, while
We pride ourselves in providing quality, and functional items suitable for every particular workplace. We provide branded items, personal protective equipments, Staff uniforms and safety related disposables.
SRING VALLEY VILLAS
SYOTANI VILLAS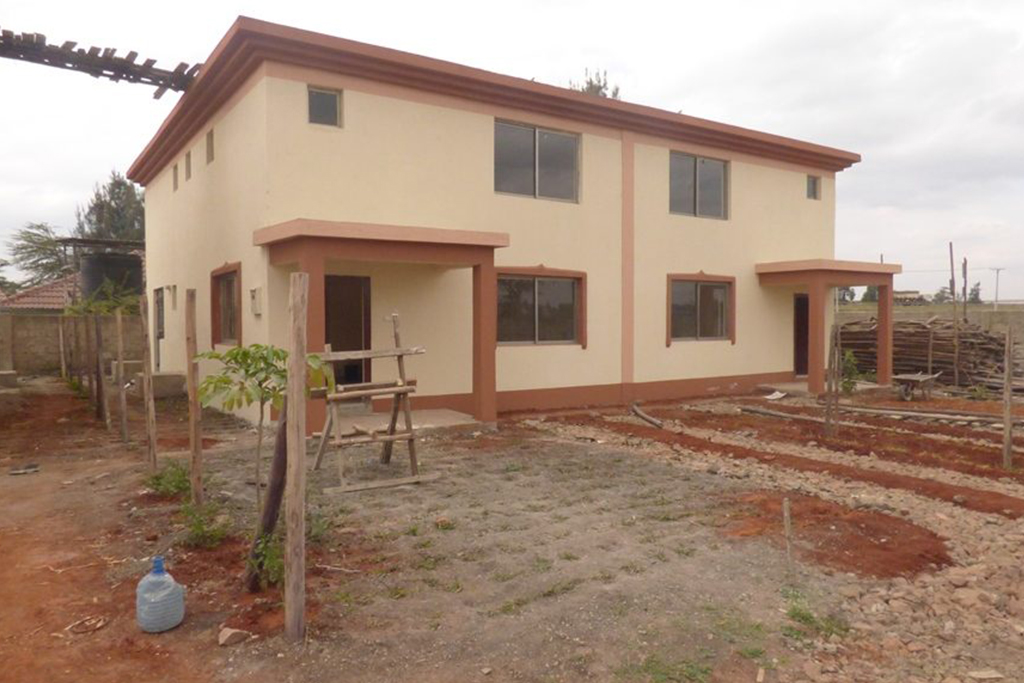 ALPHA GREEN HOUSING ESTATE