SERVICES: BUILDING ENGINEERING
If you'd like to talk to us about a project, or anything else, we'd love to hear from you.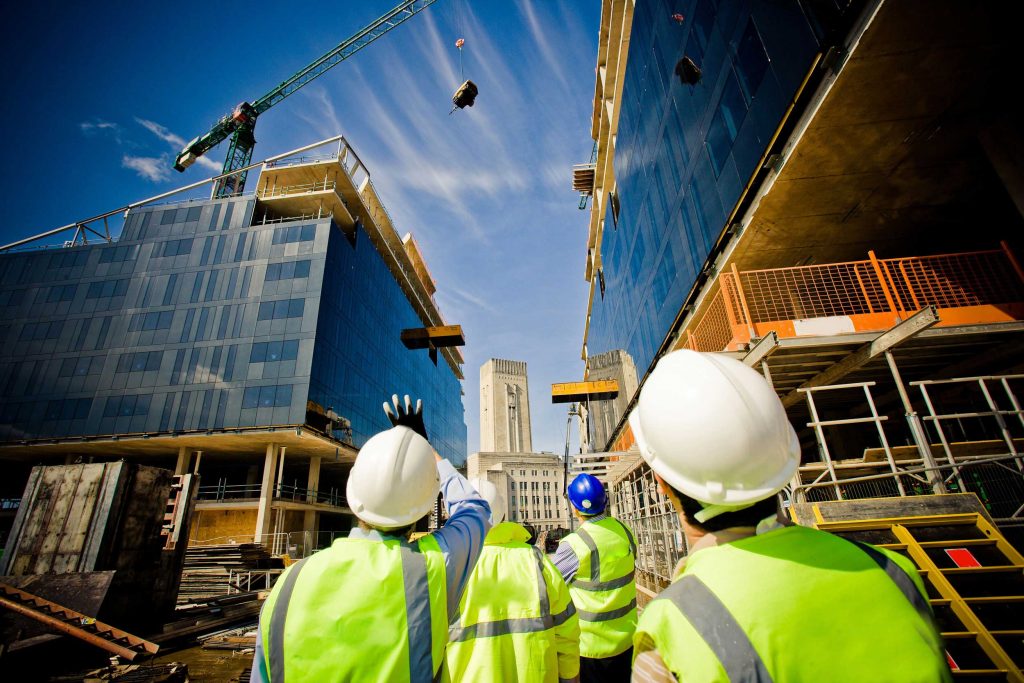 Building services engineers are responsible for the design, installation, operation and monitoring of the mechanical, electrical and public health systems required for the safe, comfortable and environmentally friendly operation of modern buildings. The term building services engineering is widely used in the United Kingdom, Ireland, Canada and Australia, but in the United States of America, the field is also known as architectural engineering or building engineering, though these terms can also have other meanings, even in the United States. In India the engineers are known as facilities planners.
Building services engineers work closely with other construction professionals such as architects, structural engineers and quantity surveyors. They influence the architecture of a building and play a significant role on the sustainability and energy demand of a building. As such, a typical building services engineer has a wide-ranging career path:
Design
Design Management -Design management is the business side of design, which aims to create the right environment to control and support a culture of creativity and innovation, and to embrace the iterative nature of design involving the many disciplines that, collectively, will deliver design solutions – and all at the same time as ensuring that an organisation's commercial goals and objectives are achieved and that all is done in an ethically sound way.
Construction
Supervising the construction of the building services, commissioning systems and ongoing maintenance and operation of services.
Environmental
Developing new energy saving methods for construction, designing new and improved energy conservation systems for buildings.
Electrical Technology
Specialising in the design and development of electrical systems required for safe and energy sustaining operation of buildings.
What does innovation mean to you? Click here to see what it means to us.